About
Editorial Nomad is an award-winning editorial boutique, with offices in New York, London, Los Angeles, Austin and Tokyo. Visual Effects Employing industry-leading technology and innovation with an unparalleled eye for craft and detail, our visual effects artists take stories to unimaginable heights, bringing a distinct sense of scrutiny and care to create powerful visual narratives…
We are film editors, VFX artists, and designers, who share a passion for bringing great stories to life.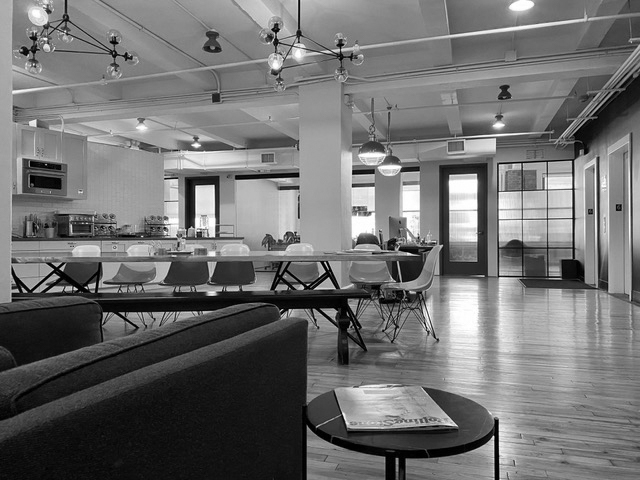 Nomad is a global company with a boutique feel. We are friends, colleagues and partners who love what we do and believe our greatest strength is our people.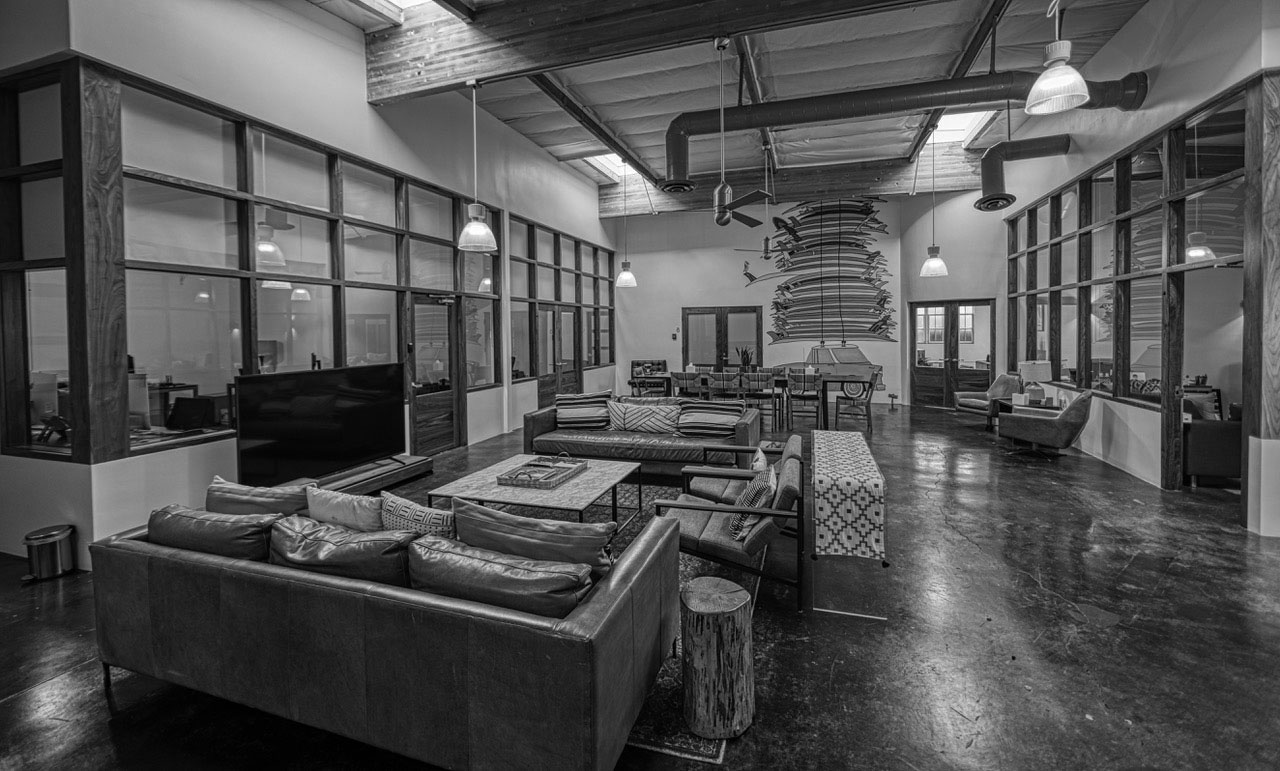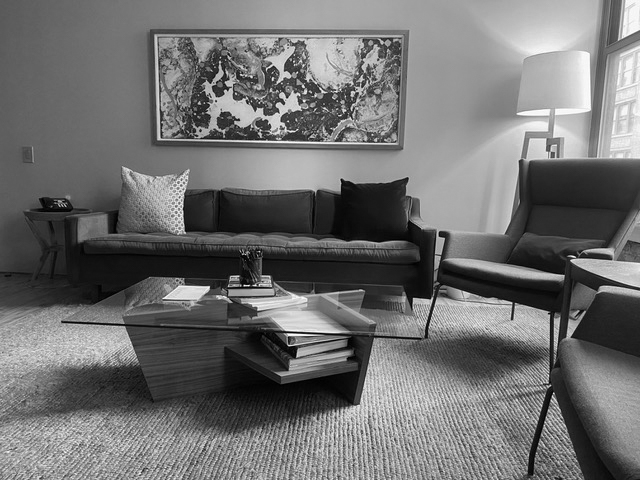 Editorial
Nomad is an award-winning editorial boutique, with offices in New York, London, Los Angeles, Austin and Tokyo.
Visual Effects
Employing industry-leading technology and innovation with an unparalleled eye for craft and detail, our visual effects artists take stories to unimaginable heights, bringing a distinct sense of scrutiny and care to create powerful visual narratives that trigger a genuine connection.
Colour
Colour can create depth, establish a rhythm, and elevate a transformative story. We are home to the world's top colourists who enrich narratives and craft unforgettable experiences through the language of colour.
Sound
Bespoke Sound Design, Original Composition, Music Supervision and Editing, Cinema Mixing, DOLBY licensed for 7.1 / 5.1, Voice Casting and Record, ADR, Source Connect and ISDN, Location / On Set Recording.
Design
Our designers have a true, innate passion for creative development. By using the design process that accompanies conceptual thought to evoke pure, imaginative ways to tell a story, Nomad incorporates all creative platforms as the mediums with which to design new experiences for TV, Film, Streaming, Social and Live formats.